Royal Mail raises stamp prices again in March 2018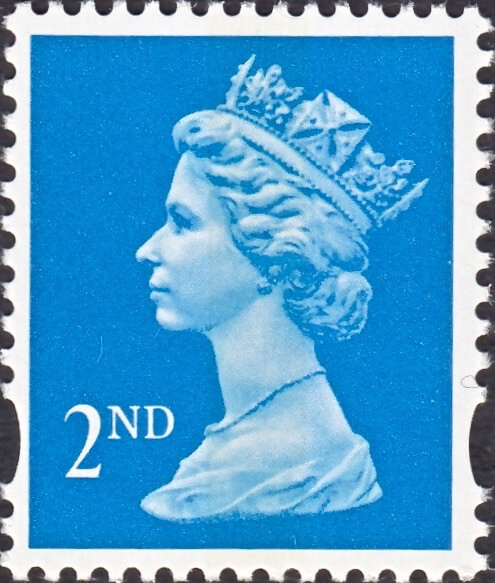 It was, of course, inevitable.
With increasing numbers of people choosing electronic communications over letters, leading to declining mail volumes, and costs increasing, Royal mail has had no option but to raise the price of first and second class stamps again.
We reported in February 2017 that prices were to rise by a penny each on first and second class stamps and one year on it's a much bigger rise. This time around they are adding 2p on to the price of both first and second class stamps meaning a first class stamp will be 67p and a second class stamp 58p.
Whilst this may seem quite a steep rise we need to remember that Royal Mail are still keeping to the Universal Service Obligation, meaning that they must provide a delivery service for all addresses within the UK. The details of this obligation are contained within the Postal Services Act 2011, which sets out the minimum requirements the Universal Service provider must deliver. These obligations are statutory meaning that they must deliver them or face losing their license. These obligations can only be altered with the consent of the UK Parliament and this is unlikely to happen at the moment.
The minimum requirements are:
At least one delivery of letters every Monday to Saturday to every address in the UK
At least one collection of letters every Monday to Saturday from every access point in the UK that is used to receive letters and postal packets for onward transmission
Postal services at an affordable, uniform tariff across the UK
A registered items service at an affordable public tariff
An insured items service at an affordable public tariff
A free-of-charge postal service to blind or partially sighted people
Free carriage of legislative petitions and addresses
Postal Packets ≤20kg
There are one or two exception to this obligation but the general principle is that all of us can send and receive mail daily.
So, when you stick the next first or second class stamp on a letter which is going 200 miles, just consider if you could physically transport it that distance for just 58p