Are 2nd class stamps better value than 1st class stamps?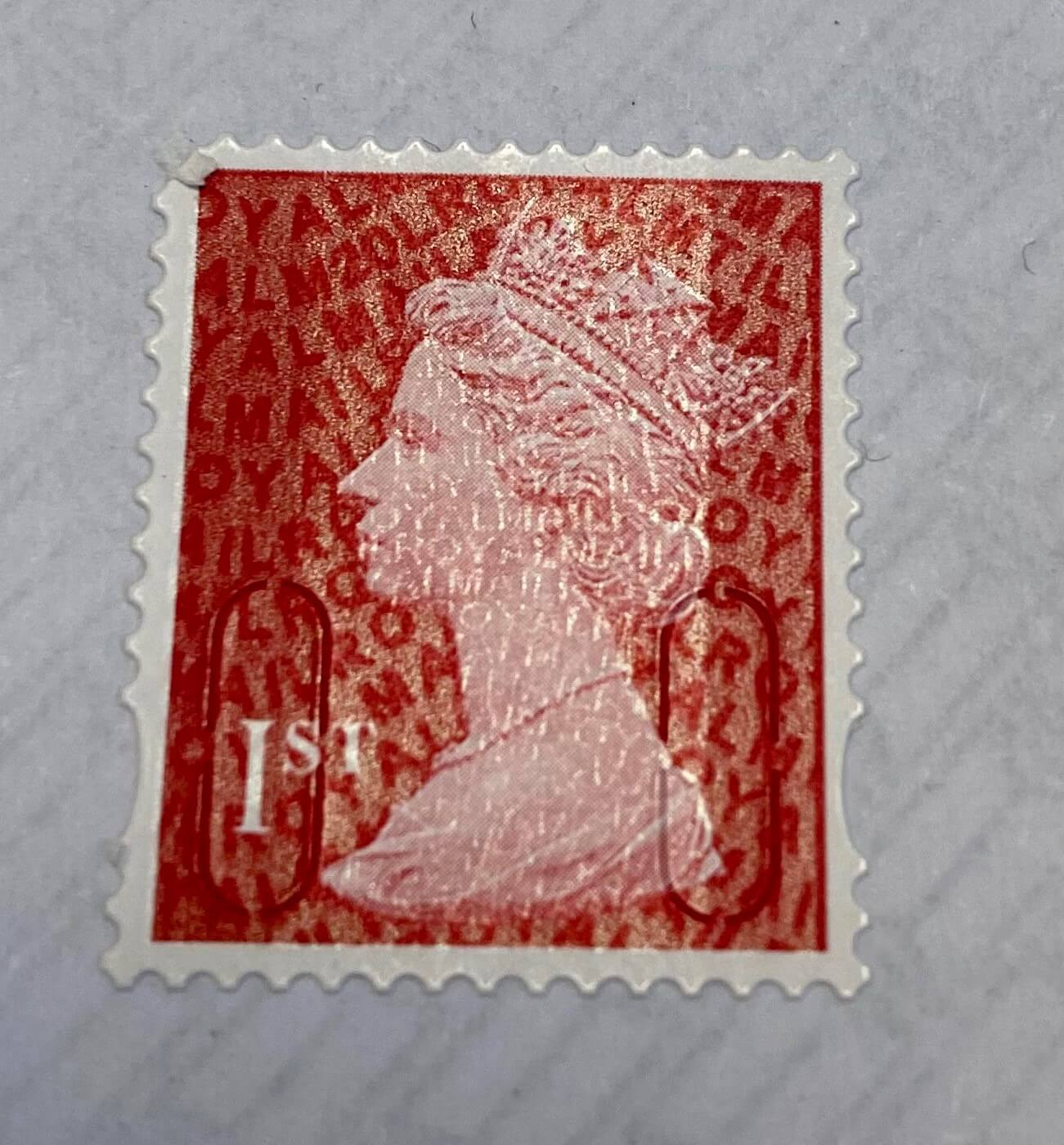 Many people will tell you that the value proposition between 1st Class Royal Mail stamps and 2nd Class stamps is flimsy at best. People have debated the differences between 1st and 2nd class stamps with some saying that there are no meaningful distinctions; others insist it's an unfair practice to charge more for one over another based on cost of production alone. This argument, of course, misses the point.
When it comes to the price of postage stamps in the UK, there has long been an ongoing debate regarding what makes 1st Class Royal Mail Stamp worth more than its lesser sibling: 2nd class stamp. While both have different prices and features, many people would say that such a difference is negligible or even non-existent at best. Let's take a look at what might be a viable reason for the current price gap between these two services.
1st & 2nd Class Stamp Pricing
When it comes to the price of postage, a 2nd class stamp is undeniably better value. A first-class letter costs 85p while a second-class one runs 66p – both stamps are relatively good values when compared to rates in Europe and America and of course, this differential continues for both small and large parcels at 1st and 2nd class rates.
When comparing the costs to mail a letter domestically and internationally, it varies wildly depending on which country you are in. As an example, USPS I the United States of America is much cheaper than their EU counterparts. Typically, it only costs $1.15 USD for 1st class postage in America while rates range between €0.85-€2 ($1-$3) in Europe depending on what you are mailing (such as an A5 envelope or "large letters").
The gap between current 1st and 2nd class stamp prices is quite large, with second class stamps costing 66p and 1st class stamps 85p (correct in September 2021). Historically, this differential has never been so large and increasingly it seems unjustified, but what it is based on?
Postal Delivery Services
According to Royal Mail, a letter will reach its destination within the UK with a 1st class stamp on it in one working day. A 2nd class stamp on your letter means that you can expect to receive it between two and three days, but most of the time, letters arrive at their destinations by the second workday after they were mailed out.
It's only when you look closer at the process Royal Mail follows that you can see the differences, or lack of them. If you were to post two identical envelopes in a post box today, one with first class stamps on it and the other with a second class stamp on it, the chances are they would both arrive the next day.
The reason for this is that on collection, they are both put into the same bag, they are both sent to the sorting office where they are separated, albeit briefly, by their first and second class status. But then they are bundled together for onward distribution to the next delivery hub. So, a letter from London to Glasgow would make its way from the London Sorting office to the Glasgow Sorting office typically by road or rail. They don't run separate trucks or trains for first and second class, it's all bundled together, so both letters are going to the same place in the same bag.
When they arrive at the destination sorting office they are sorted into the rounds for postmen and women and sent out for delivery, hence they may well arrive together, despite being different postage rates.
Of course, this doesn't happen all the time, there are obviously exceptions and times when second class will sit for an additional day on a sorting office floor. But not often. The postal service in the UK is quite efficient and they aim to clear all mail the day it arrives.
Is 1st class postage worth it?
If you search online you will find that much is made of the fact that it is possible to claim up to £20 in compensation from Royal Mail it an item is lost in the pot and send first class. What they always miss, however, is that the same compensation exists if you've sent the item second class.
Sure, there are hurdles to jump through to claim for a lost item, not least of which a minimum 10 day hiatus whilst they wait to see if it turns up, but after that their compensation process is fairly straightforward.
Royal Mail makes a feature of the compensation on their website saying:
Aims to deliver the next working day including Saturdays
Includes compensation cover up to £20*
Prices start at 85p for letters up to 100g
Same price for all UK addresses
When you compare it to the 2nd Class stamp list there's not a great deal of difference:
Delivery in two to three working days including Saturdays
Includes compensation cover up to £20*
Prices start at 66p for letters up to 100g
Same price for all UK addresses
As you can see, the main difference is simply speed, but in today's online and interconnected world, just how important is this, and given the nature of the distribution network, is it worth the premium?