Second class stamp prices rise today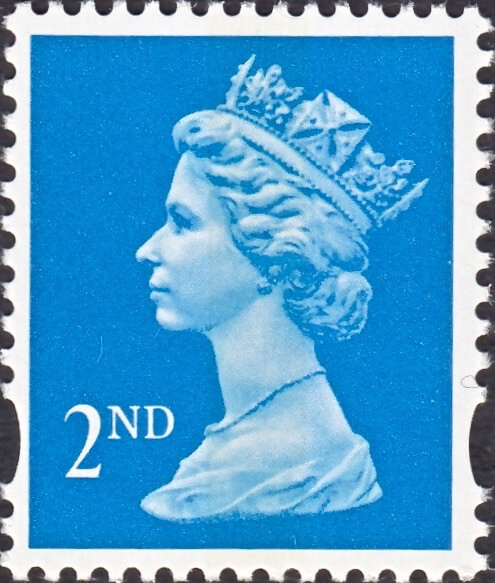 Royal Mail have put the price of second class stamp up today, 25th March 2019 from 58 to 61p.
The change is part of the annual price rise which Royal Mail applies to its service offerings in the UK and is placed alongside the rise of a first call stamp from 67p to 70p.
Despite the rise, the cost of mail in the UK still lags behind that charged in other parts of the world. Second class postage particularly, is still good value when compared to countries like Australia and Germany.
There are also corresponding rises in stamp prices across the boards and the following is a table of the current standard rates for postage in the UK.
Royal Mail 1st Class and 2nd Class Stamp Prices 2019
Size
Weight up to and
including
Price
Price
Letter
100g
70p
61p
Large Letter
100g
£1.06
83p
250g
£1.50
£1.32
500g
£1.97
£1.72
750g
£2.72
£2.33
Small Parcel
1kg
£3.55
£3.00
2kg
£5.50
£3.00
Medium Parcel
1kg
£5.80
£5.10
2kg
£8.95
£5.10
5kg
£15.85
£13.75
10kg
£21.90
£20.25
20kg
£33.40
£28.55
Includes compensation up to £20