Extra January 2021 price rise blamed on COVID by Royal Mail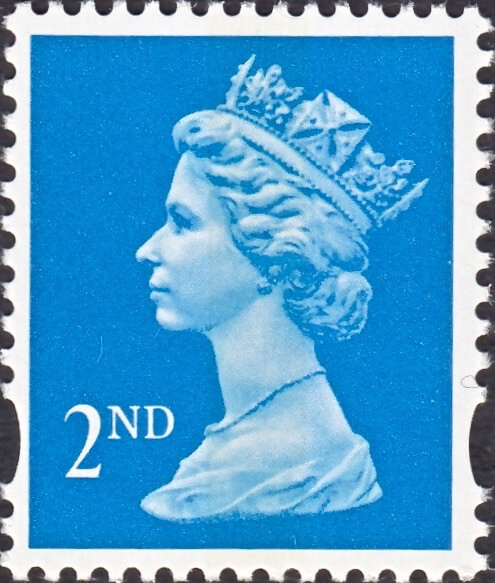 1st January 2021 sees a second price rise in a year by Royal Mail and this time they blame it on 'Coronavirus'. They have said that increased costs of PPE, paying staff for additional overtime, and paying for agency workers to cover when other workers have been off sick or isolating have forced them to increase prices.
Even more swingeing is the rise in the price of a first-class stamp, which has gone up from 76p to 85p, a huge jump of 12%.
At the same time, they bemoan the 'drop in mail volumes' as driving the prices up.
Those of us who watch this carefully and indeed, talk regularly with local Roayl Mail staff, know all too well the pressures they are under. Forced to spend most of their time delivering parcels rather than letters, the rise of home deliveries during the pandemic of 2020 has seen postal workers stuck for space at the depots (parcels take up more space) and struggling to keep up with the subsequent parcel deliveries.
Given the competition they face in the parcel delivery space, it's not hard to see why they would want to increase prices.
But here's a thought, radical though it may be.
Increasing mail prices will simply further discourage people from sending mail. Eventually, it becomes so expensive that Royal Mail might seek to remove the Universal Obligation to deliver throughout the UK at a single price, and that would be a catastrophe.
So, why don't we do the opposite, and reduce the price of letters? As mail volumes are declining, the percentage of their revenues will hardly take a huge hit. And by reducing prices and combining it with some clever marketing, you might just establish a service that people would increasingly use, is affordable and works for the entire country, rather than pricing it just for the well off, which is the way it is heading.
As I say, just a thought…